About HOPE Organizers, Inc.
When Janet Fishman first became a Professional Organizer, she made every effort to find a business name that accurately conveyed the emotion she wanted to exude in her clients at the same time as accurately representing what she loved to organize - piles of paper and clutter in rooms!
For years, she operated under Janet Fishman Professional Organizer because the name eluded her. One day, after a session with a new client, that client said that Janet had restored hope that the client hadn't had in many years...that, in a matter of hours, Janet had inspired her to change her life. Lightbulb! There it was...the company name Janet had been searching for over many years.
HOPE Organizers, Inc. was born.
HOPE stands for Helping Organize Paper (and Piles) Everywhere, and though we organize more than paper, we have a special connection to those types of piles!
Janet has been named a top organizer in Los Angeles for 7 years running by Expertise.com (2017-2023), and she was recognized as a top California.com business in 2020-2021.
What distinguishes Janet and HOPE Organizers, Inc. from other companies is the holistic approach used by HOPE Organizers -- that there is hope to overcome clutter and lead a more organized life.
If you would like to be encouraged through the process of clearing out clutter, give us a call!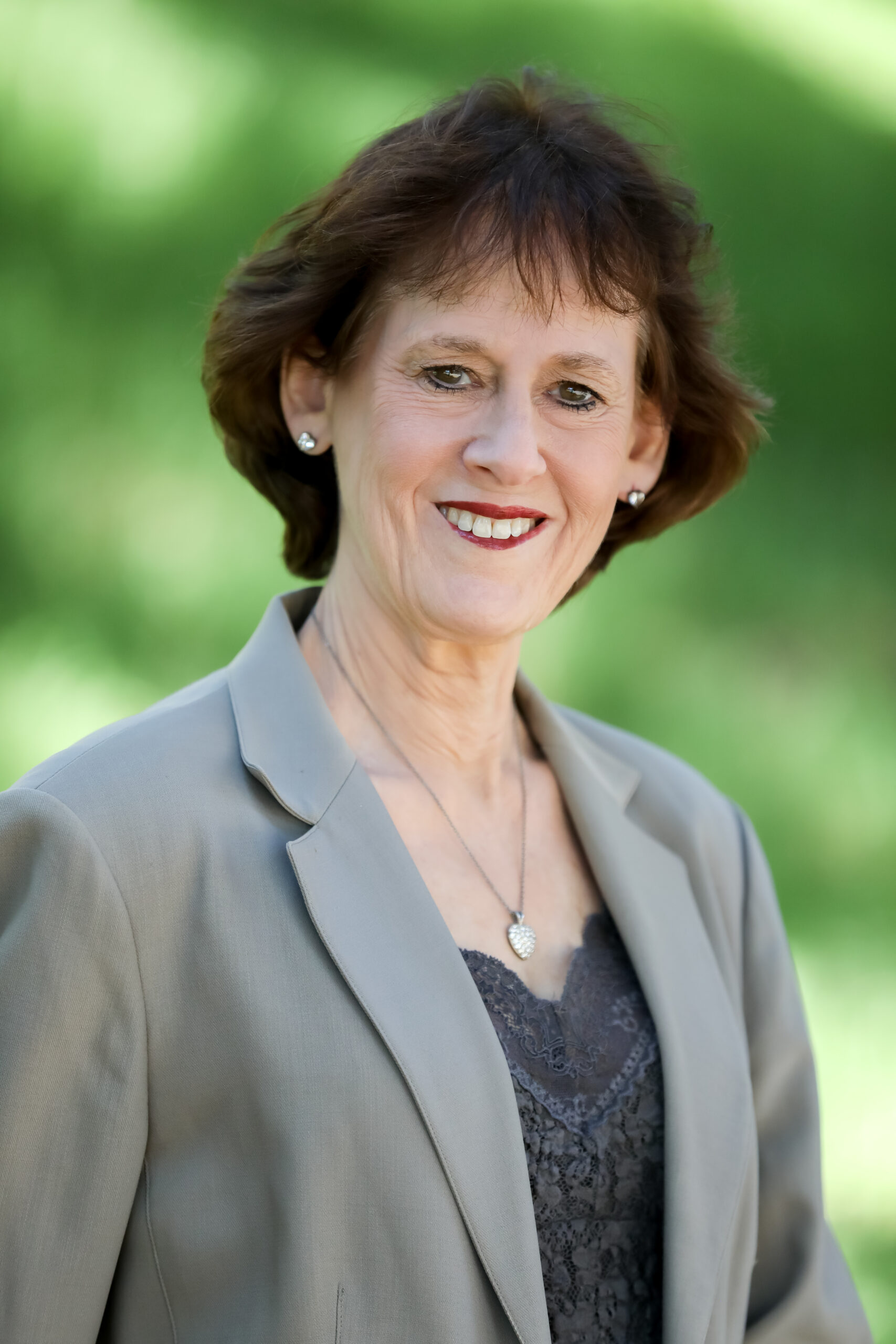 About Janet Fishman
For over 20 years, Janet Fishman worked for a major corporation where she organized educational programs, training seminars, instructional materials, and trade shows in the legal field. She has organized in-depth research projects, document productions, and timelines for professionals to ensure that their deadlines are met. She also has organized many club, business, and social events, including photographic field trips.
Janet has assisted many overwhelmed and overworked professionals – who are juggling the needs of children, household, and career – in achieving a sense of accomplishment – a life she fully understands as she raised four children while a single, working mother.
Janet has arranged many college tours and assisted students with college applications.
During her years as a corporate trainer, Janet organized and presented educational seminars on legal research for law students.
Janet loves working with people looking to further their education – be it formally at a school, or naturally in life. When people are excited and open to learning, a whole new energy emerges, and they become enthusiastic, creative, and motivated.
Janet is honored to inspire you and help you organize for success.
Janet obtained her Juris Doctor degree from Southwestern Law School, her Bachelors of Science in Criminal Justice and Sociology from Cal State University Long Beach, and her Associate Arts degree in Police Science from Mount San Antonio Junior College.
She is a member of both the National Association of Productivity & Organizing Professionals (NAPO) and NAPO's Los Angeles Chapter as well as the Institute for Challenging Disorganization and AADMM - the American Association of Daily Money Managers, which requires its members to pass background checks.